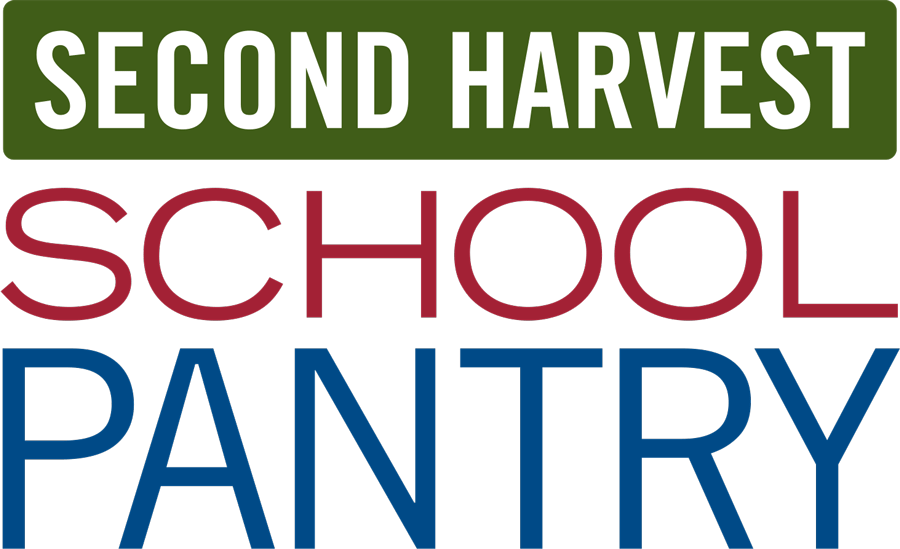 Second Harvest is committed to ensuring every child has the food they need to grow and thrive. Our Second Harvest School Pantry's aim is to holistically provide food to children and create food security for the entire family. In partnership with our local school districts we are together able to increase the amount of food families have on-hand by hosting monthly pantries at each site bringing nutritious assortment of shelf-stable food, produce, bread and refrigerated and frozen foods. Each school site is different and unique, serving from 50 families in rural communities up to 200 families at urban sites. In 2019, over 465,000 LBS of nutritious food reached families through the School Pantry program.
The administration, teachers, students and parents from each district have provided guidance and volunteers for each distribution - welcoming families into the school. The team at Second Harvest handles all the behind the scenes work – carefully choosing the food is at each distribution, pulling the orders and loading trucks, coordinating volunteers to pack the boxes and the logistics of the box trucks and drivers at every distribution.
The support of our local funders make the School Pantry program possible, including: Community Foundation of Lorain County, Nordson Corporation Foundation, The Ross Foundation, 100 Women Who Care About Lorain County, The Stocker Foundation, Wells Fargo and many individual donors.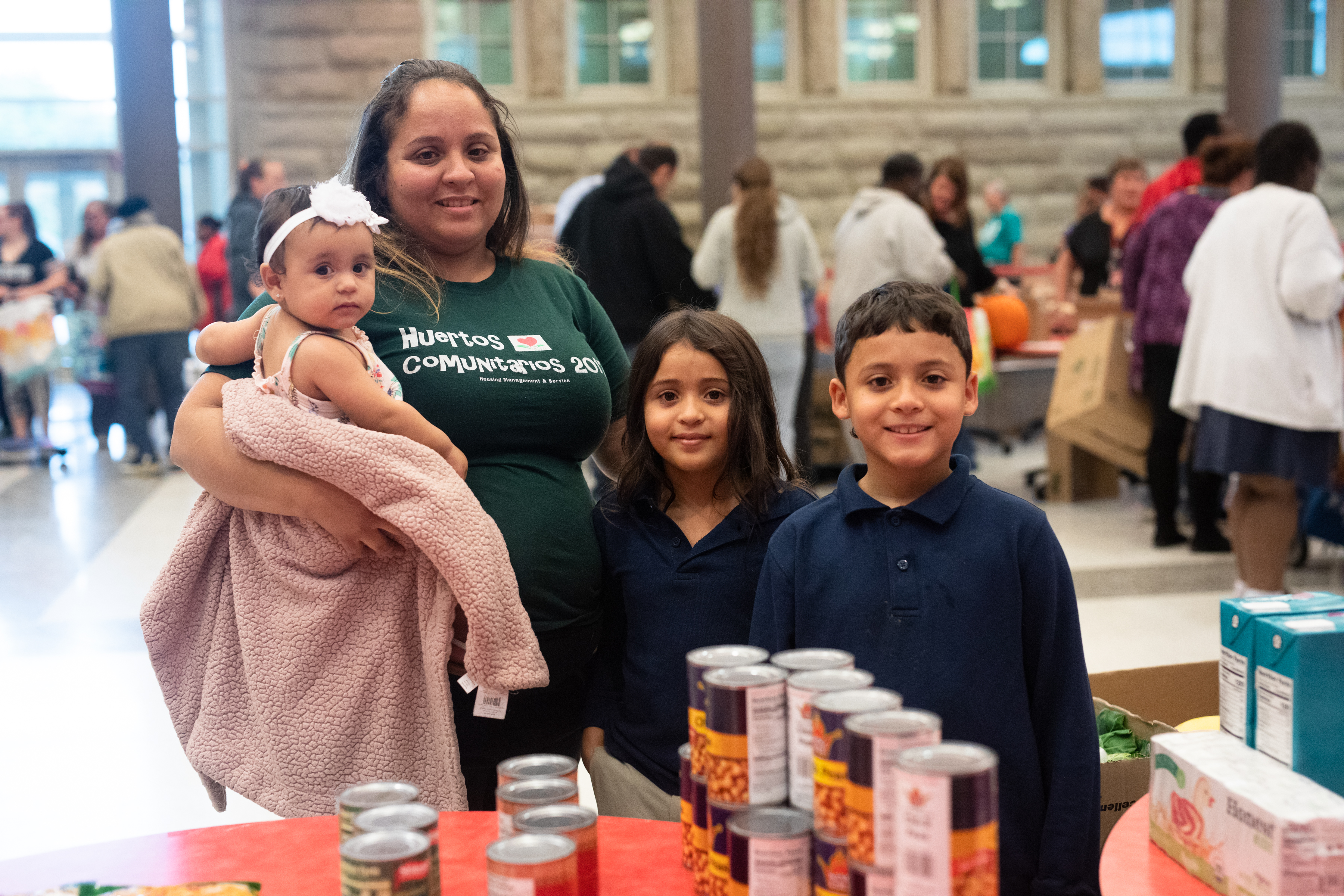 Our school partners and sites include:
Cleaview Local Schools (Lorain) - Durling Middle School
Elyria Schools - Elyria High Schools
Elyria Schools - Oakwood Elementary
Lorain City Schools - General Johnnie Wilson
Lorain City Schools - Longfellow Middle School
Lorain City Schools - Southview Middle Schools
Midview Local Schools (Grafton) - Midview Middle School
Sheffield / Sheffield Lake City Schools - Forestlawn Elementary School
Educational Service Center of Lorain County
Together, we are growing hope – hope for the future – hope for a community in which the future of our children belongs to all of us.
Click here for a complete list of upcoming School Pantry distributions.