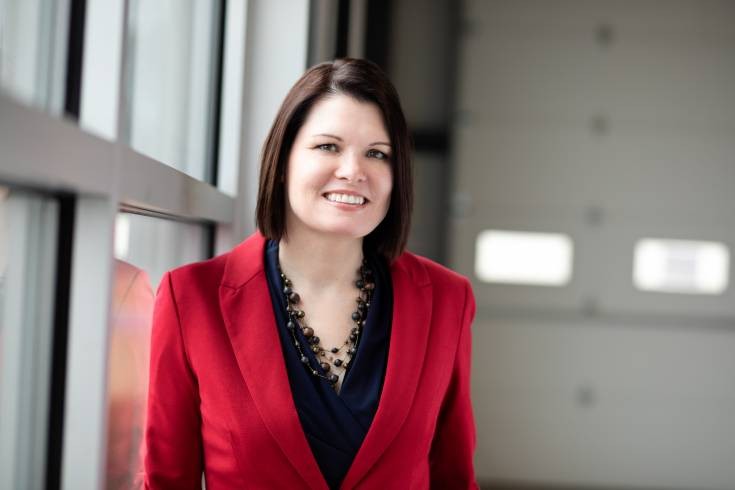 In any given moment we have two options: to step forward into growth or step back into safety. - Abraham Maslow
Change is nothing new, even before the pandemic. Dealing with change is part of what we do as humans. The past year has brought change, adjustments and new places for growth.
Turning the corner towards autumn we stop to review our steps. Over 172,000 unique individuals have received nutritious produce, dairy and groceries through a food pantry in our area during that period. The demand for food remains high and many families are still navigating uncertain waters.
As an organization we've learned valuable lessons. Sometimes jumping in feet first, like the first plunge into the lake, is the fastest way to figure out if we're meeting the needs of the community.
But the most important lesson was when so many families needed help, our fellow citizens would provide the food, funds and volunteer power to make it happen.
What can we expect going forward? As an organization, our best plan for the future is applying the lessons learned and preparing strategically but being ready to pivot quickly to ensure every family will have the food they need to grow and thrive.
With community partners and friends like you to join us, we will continue to step forward towards our mission to grow hope in our region by creating pathways to nutritious food.