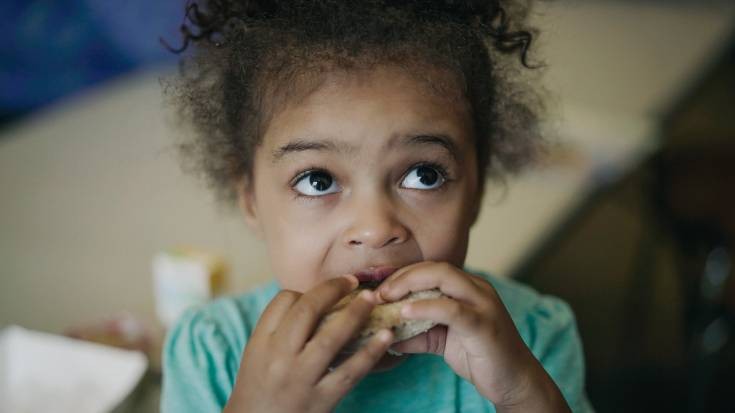 For nearly a year, we, at Second Harvest have turned our focus to the pressing issue of child hunger. Out of the 9.5 million pounds of food that we distributed last year, nearly 38% of that food went to feed children. Many of our partners and friends have put on the Hunger Hero cape to help with this goal. We entered into a pilot program with three school systems to put on five Mobile School Pantries each month. So far, we have been able to serve 17,843 families since September. Approximately 40,864 children received food through this program.


As we turn the corner into May, Second Harvest will be involved in many community activities, promoting our Child Hunger initiatives, especially our upcoming Child Hunger Summit scheduled for September 19, 2019. The purpose of the Child Hunger Summit is to drive awareness of child hunger and develop strategies to address the need. The Summit will be open to all with several goals including awareness of the issue of child hunger, long-term economic implications, and strategies around leveraging state and federal resources and possibly the creation of a Child Hunger Coalition. We guarantee that you will leave the Child Hunger Summit with a list of items that you can do immediately to improve the hunger status and life of local children.


So mark your calendar for September 19, 2019 and stay tuned to learn more details about the Child Hunger Summit and how you can don your cape as a Hunger Hero.