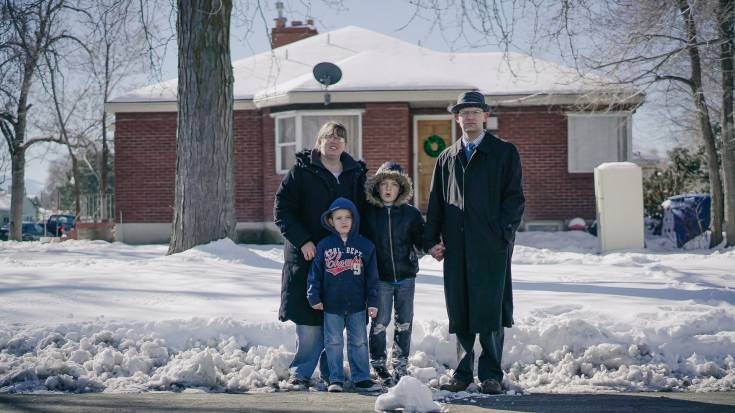 As we end 2018, it's natural for us to think about what we've accomplished and how the activity of the holiday season reveals to us the reasons we are all a part of the Second Harvest mission. The holidays bring family and friends gathered together. Whether it's around the dinner table to celebrate food and each other, an office party with colleagues or a restaurant with friends - we come together. But, it may also be families, children and seniors who struggled to put food on the table this year. They gathered at a table at a hot meal program at a shelter of church or at their own table with food brought home from a food pantry. Second Harvest is the bridge linking all of those dinner tables. So the reason? Because together we bring health, hope and dignity to us and to our neighbors.
We can do this because we have a strong, generous and caring group of supporters like you who invest their time, skill, energy, voices and money in our shared cause. We never lose sight of the help and support we receive from you, at the holidays and year-round. We are grateful for you.
As you gather around your table in the coming weeks with family and friends, enjoy the bounty and the blessings of the season. Feel the satisfaction of knowing so many neighbors who struggled with hunger this year are enjoying the peace and dignity of a family meal this season all because we joined together and made it so.