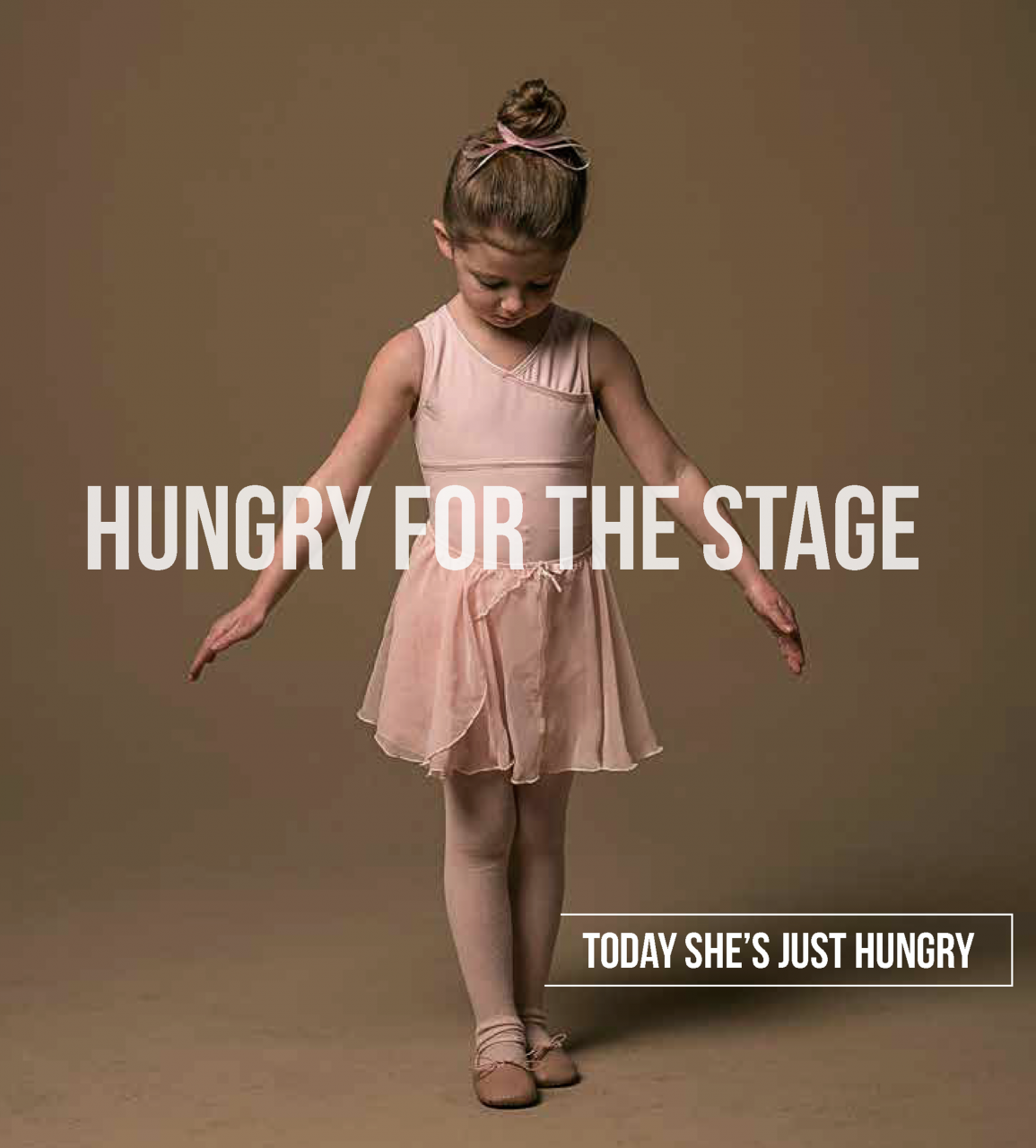 The 2015 Harvest for Hunger Campaign is right around the corner, and we need your help. We are asking you and your company to join in by hosting a Harvest for Hunger campaign at your workplace (it's fun and easy!). Join us for breakfast on Thursday, January 29th at 8:00 a.m. to learn how you can run a successful Harvest for Hunger campaign at your workplace. RSVP by January 26th to Becky Bardsley at (440) 960-2265, x 229 or e-mail.
Harvest for Hunger is a community-wide campaign that helps raise food and funds to help stock food pantries, soup kitchens and shelters throughout Crawford, Erie, Huron and Lorain counties. The 2015 campaign will kick off on Fat Tuesday (February 17, 2015) at 11am at Second Harvest with the 2015 honorary chairperson, Darryl Tucker Managing Editor from The Morning Journal.

Encourage your company to join the hundreds of others and run an employee fund and or food drive. As a student or teacher at a local school, encourage your school to get involved. Sponsor a Dress-Down Day, have a bake sale or have a FOOD FIGHT competition! There are many great ideas to raise funds/food and have fun while helping out. Contact us for other ideas that could work for your school, office or group!
Remember that for every $1 donated, we can provide 5 meals. The most needed items are the "Super Six": cereal, peanut butter, canned vegetables, tuna fish, soup and beef stew. For every one pound of food donated, we can provide 1.2 meals.
For more information contact Beckey Bardsley at (440) 960-2265, ext 229 or bbardsley@secondharvestfoodbank.org.