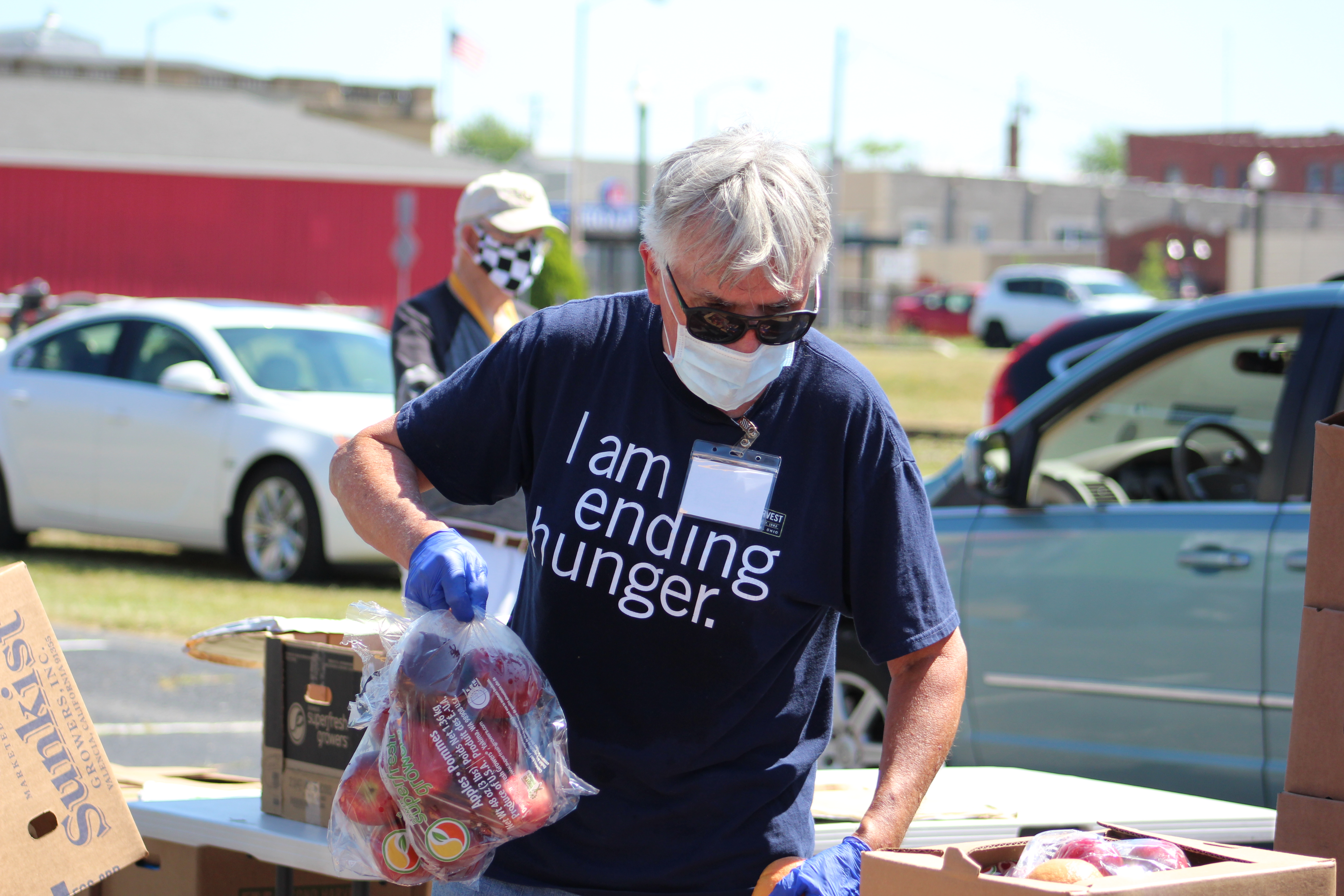 UPDATE: All volunteers must be 18 years or older to volunteer at Second Harvest Volunteer Events.
We are excited to announce that we have welcomed back volunteers. The schedule for volunteer events in RePack will vary by week. RePack Events will be updated every Friday in Cervis. Majority of volunteer projects will be packing assorted boxes of shelf-stable food in order to meet the increased need in our community. All volunteers must pre-register for the event HERE.
If you are interested in volunteering at our Drive-Thru Mobile Pantries or being a part of our Gardening Volunteer Corps, please apply for the below options:
Second Harvest appreciates your services and will do our utmost to ensure that your volunteer experience is rewarding, productive, and safe. Please find a PDF version of our revamped Volunteer Safety Guidelines for your review.