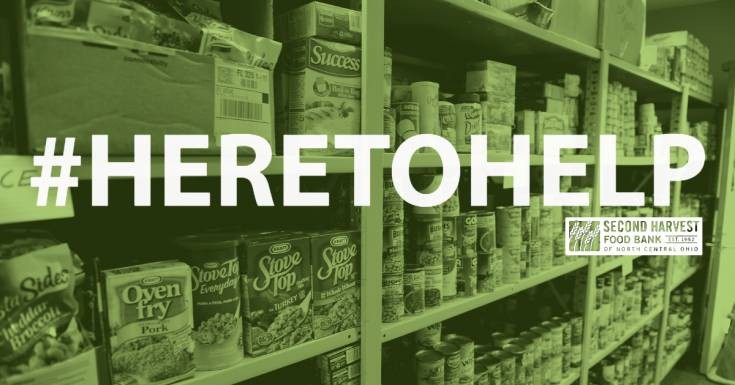 Be there when people need you. It's one of the guiding principles of our work and it's never more important than during a time of uncertainty. We continue to monitor the partial U.S. government shutdown and its effects locally. Connecting those affected to food and resources in North Central Ohio is critically important. Our network of over 100 Partner Charities stands ready to assist anyone during this time of uncertainty. We are here to help.
Not only do we have a strong supply of food, we have a new addition to our fleet, which will allow us to deliver more food at each delivery. Our new 48' refrigerated trailer and tractor is on the road and already helping us increase the amount of food and grocery products and help meet the needs of our community.
Supplemental Nutrition Assistance Program (SNAP) benefits for February were initially at risk of not being issued. USDA found an administrative loophole allowing it to issue February benefits early. Ohio SNAP recipients received their full February benefits before January 20 and will not receive additional benefits for the entire month of February. If the shutdown continues, it is unknown whether March SNAP benefits will be issued. An estimated 1.4 million Ohioans rely on SNAP to feed their families
Help us spread the word that anyone in need of food assistance can visit our Find Help Directory to find a food pantry near. Local food pantry distribution information is also being made available on social media: FACEBOOK TWITTER
For anyone with question on SNAP benefits please contact the local Job & Family Services office by calling 1-866-886-3537 (choose option 6, then option 2). Help is also available in Spanish.