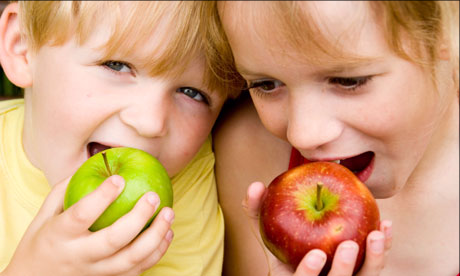 Remember the happy, joyous feeling of finishing your last day of school for the year? Nothing but fun, summer days ahead. That is, unless you are one of the thousands of children who rely on free and reduced school lunch programs. Those sprawling summer days can bring back the ache of hunger for some youngsters. But there is hope.
Food insecure families struggle to procure sources of food for their children when school is not in session. The Summer Food Service Program (SFSP) helps to alleviate this troubling reality by serving healthy meals and snacks to children age 18 and younger, free of charge over summer break. Many schools, public agencies and nonprofit organizations sponsor sites in your community.
The SFSP was created to ensure that children in low-income areas can continue to receive nutritious meals in the summer. Sources of food include dairy, meats, grains, fruits, and vegetables. In addition to meals, SFSP sites provide educational, enrichment, and recreational activities for children to lead healthy and productive lifestyles.
Second Harvest supports local SFSP sponsors in Crawford, Erie, Huron and Lorain counties