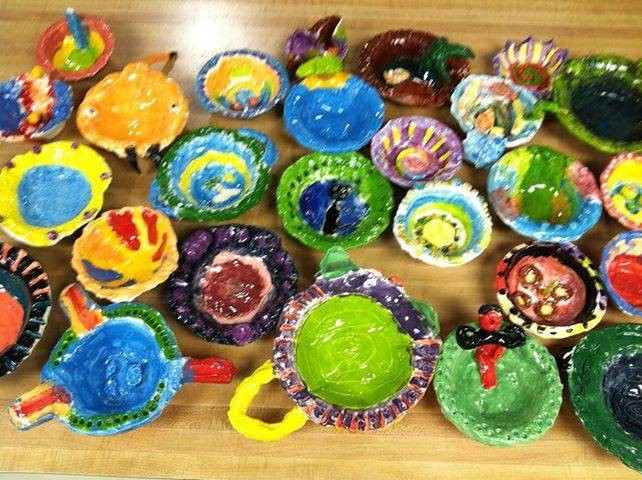 Empty Bowls by the Lake
Saturday, October 14th 11:00 a.m.-2:00 p.m.
What began as an international grassroots effort to raise both money and awareness in the fight to end hunger has become a fall favorite right in our backyard. Local artists, crafters, potters, educators, students, and volunteers create beautiful handcrafted bowls while restaurants donate soup and bread. Two Second Harvest Board members, Cynthia McCabe and Tom LaMotte, will participate by sharing some hunger information with guests. With a $20 donation, guests receive a bowl of their choosing and unlimited soup and bread while enjoying music from local high school musicians. A silent auction and raffle will give opportunities to win some great items. All proceeds benefit Second Harvest Food Bank of North Central Ohio and Community Resource Services. For more information, visit emptybowlsbythelake.org.