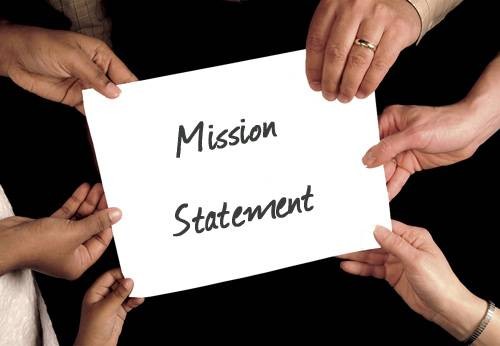 As we close out the end of the calendar year, Second Harvest's board and staff look forward to the coming year and fresh perspective it heralds. This fall we began the process of reviewing our Mission and Vision statements. With our new strategic focus we wanted our mission and vision to better reflect our expanding efforts to help all of those who need help with food in our region.
New Mission: Grow hope in our region by creating pathways to nutritious food.
New Vision: A brighter future for all by cultivating a healthy, hunger-free community.
The shift is significant. We are committing to a vision of a hunger-free community and actively pursuing new pathways to accomplish this goal including moving into new distribution methods. Moreover, we remain dedicated to our focus of distribution food and grocery products but see great value in pursuing new partnerships, particularly in non-traditional areas, to create significant and lasting change for the community as a whole.