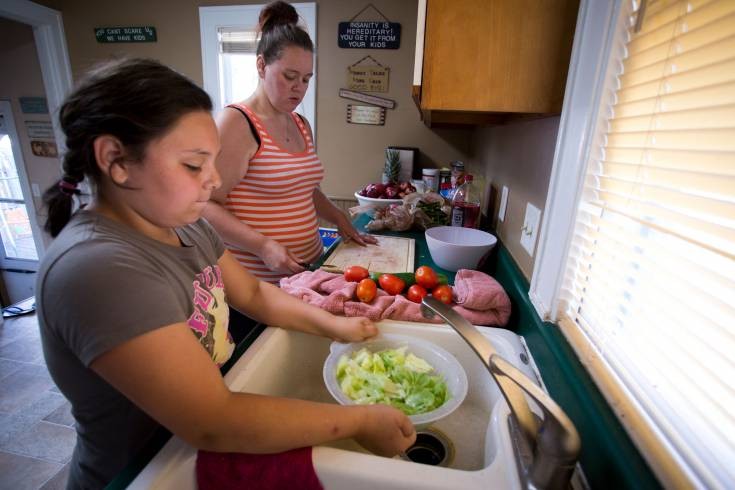 Stand Up for Families Struggling with Food Insecurity
Growing season is just around the corner and soon our coolers will be full of healthy, nutritious and locally-grown produce ready to go to families struggling with hunger. While the core of our work is food distribution, we're also a voice for those same families we bring fresh produce. As advocates, we are urging Congress to oppose any cuts and changes to SNAP and the Commodity Supplemental Food Program (CSFP) in the Farm Bill which helps so many low-income families in our region.
SNAP is a cornerstone federal program helping hardworking families during difficult times. Serving more than 43 million Americans, SNAP is the largest anti-hunger program in the United States and creates food security for children, seniors and families. CSFP provides seniors living below 130% of poverty with a box of nutritious food each month to supplement their food.
As part of our efforts, Second Harvest worked in partnership with the Lorain County Board of Commissioners on a resolution