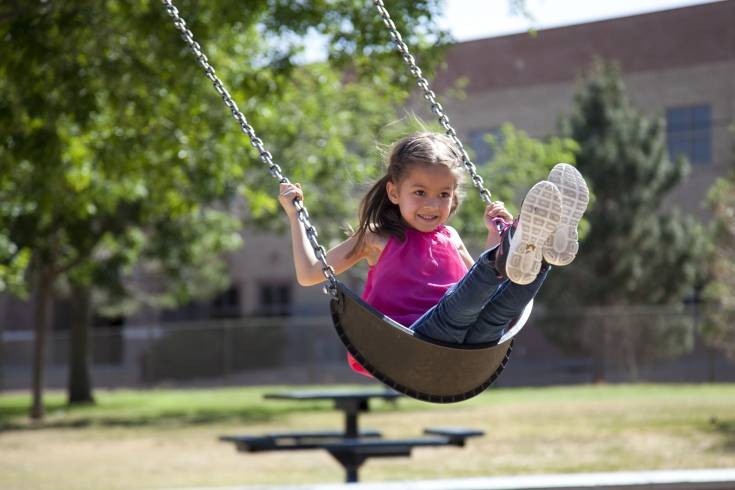 Every summer when school ends, millions of kids and teens are at risk of going hungry. Without access to the free or reduced-price meals children receive in school, many families in poverty struggle to feed their children during the summer months.


With the help of numerous sponsoring agencies and stakeholders, the Summer Food Service Program (SFSP)works to feed thousands of children in Ohio. Despite these numbers, many Ohio parents and caregivers are forced to make difficult decisions daily to provide for their families. In many cases, this leaves Ohio's most vulnerable citizens, our children and youth, struggling with hunger daily.


The program is offered in many locations such as parks, playgrounds, housing authorities, day camps, churches, community centers, etc. Often the SFSP meal service is combined with learning and recreational activities for the children.


However, the SFSP is among the most underutilized government programs. As few as 1 in 10 eligible Ohio students receive food through the SFSP. An alarming number of kids may have inadequate access to this food during the summer. When school is out, these kids also lack the other support school offers, including engagement, learning, supervision, a safe and temperature-controlled environment.


Some of the SFSP sites selected by the state in our area include: Three Lorain City School sites, Family Fellowship Church on Cooper Foster Park Rd. in Amherst, South Elyria Horizon on Louden Court in Elyria, Avon Lake Parks and Rec, Elyria City Parks and Rec, Oberlin Community Services, East Park, South Park, Heise Park, Galion Public Library and the Galion Church of the Nazarene, all in Galion, Ohio, Nehemiah Partners in Sandusky and Salvation Army in Huron. There is a list of the 53 sites named in our region so far.. Click here to view the current list. The Ohio Department of Education will continue to add sites as they are assigned.