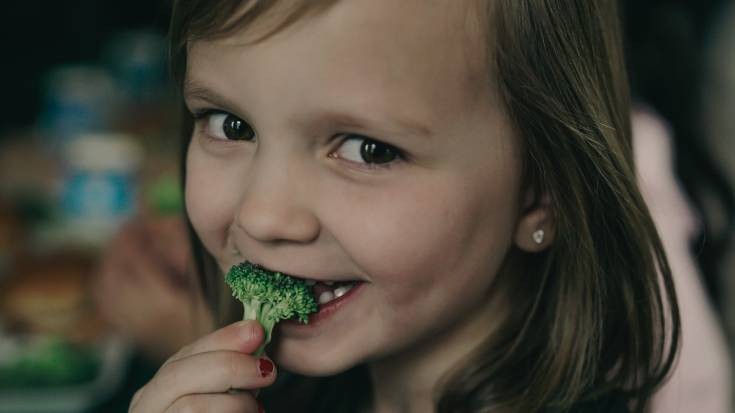 One out of five children in our region are food insecure meaning they don't know where there next meal is coming. Bringing nutritious food to children is always a priority but the summer is a critical time when school is out and the breakfast and lunch they receive at school is out too.
The Summer Food Service Program is a critical component in making sure children have healthy, nutritious snacks and meals throughout the summer months. Libraries, schools, children's programs, community centers and churches come together to ensure low-income children continue receive nutritious meals they need to grow and thrive. For a list of programs serving summer meals to children in our region, click here.
Second Harvest believes addressing Child Hunger must be a higher priority for our community. It's why we are hosting our first Child Hunger Summit, which will take place on September 19, 2019 at Lorain County Community College. The summit convenes partners from across our region to consider the impact of food scarcity on a child's learning, physical and mental health along with the future economic impacts. Register today to be part of this important conversation.
The Spotlight Nonprofit for this year's Lorain International Festival is none other than Second Harvest! As part of the festivities we are hosting a Lorain International Open
House on June 11, 2019 from 4PM until 6PM. All are welcome to stop by the Nordson Distribution Center for a tour and refreshments. During the festival from June 28 – 30, Second Harvest will be part of the Festival Bazaar and the parade. Volunteer spots are available please contact Jenny Lynch to sign-up to assist at the Second Harvest booth.
As we ramp up summer efforts to reach children at-risk for hunger, we need your help. Consider a donation today to help us reach the thousands of children and their families in our community with nutritious meals. Together, we will be giving kids a better summer and creating a bright future for all by cultivating a healthy, hunger-free community.