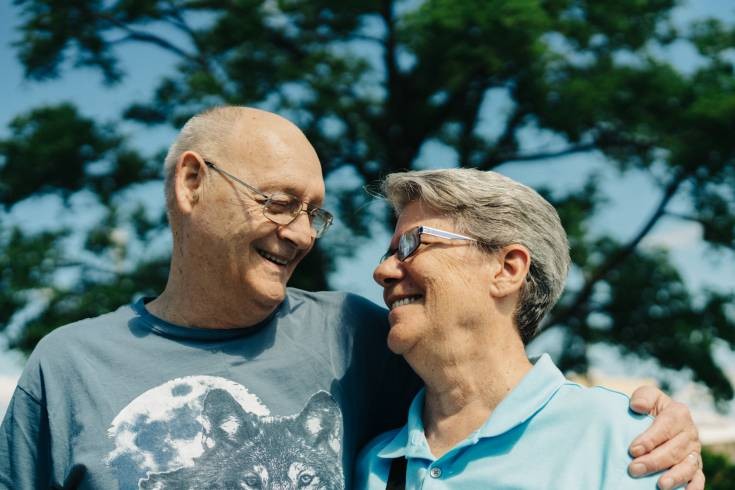 Each year, more and more older adults are making a positive impact in and around our community. As volunteers, employees, employers, educators, mentors, advocates, and more, they offer insight and experience that benefit the entire community. That's why Older Americans Month (OAM) has been recognizing the contributions of this growing population for 56 years.
This year's OAM theme, encourages older adults and their communities to:
Connect with friends, family, and local services and resources.
Create through activities that promote learning, health, and personal enrichment.
Contribute time, talent, and life experience to benefit others.
Second Harvest will celebrate OAM by promoting ways that community members of all ages can take part in helping our region to thrive by cultivating a healthy, hunger-free community. We encourage you to:
Connect: Join in the many activities we have scheduled for this month like Lorain Better Block, Red Nose Day, Walmart's Fight Hunger Spark Change campaign, The Lorain International Industry Night Tour at Second Harvest and several food distributions. Contact us at 440-960-2265 to find out more about any of these events.
Create: Share your design ideas and skills with us about any of the above activities planned for this month.
Contribute: Sign up to volunteer at Second Harvest or at a distribution or make a donation.
Communities that support and recognize older adults are stronger! Join us in strengthening our community – this May and throughout the year.