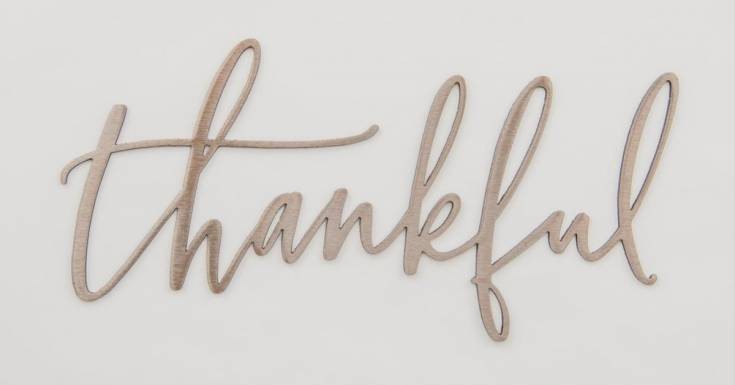 With the holidays approaching, we enter the season where hunger is top of mind for so many and Second Harvest is the fortunate recipient of generous donations of food, funds and volunteer time. Only with your help are we able to do so much more during the holiday season for our neighbors in need.
Our community has a deep commitment to stepping up to serve others. We see this everyday through our network of partner food pantries, hot meals, children and senior programs who distribute the millions of pounds of food to families in our four-county service area. We see it our own staff who work tirelessly to move food out as quickly and efficiently as possible and in our friends like you who support us through their donation of time and funds.
November is also a time where we honor our veterans including the many veterans who volunteer their time and our staff members, Matt Walker and Jeremiah Smith, who do so much for others. We must also remember some of the same courageous and brave soldiers who fought for our country are facing another battle: hunger. A study from this year from Cambridge University shows more than 25% of veterans reported food insecurity in the past calendar year with 12% reporting "very low food insecurity." It's clear we all need to do more to help those who have given so much for our country and ensuring their food needs are met is a critical part.
As you begin your holiday season, I hope you're able to reflect on the blessings in your life and consider contributing to help our neighbors in need during the holiday season and throughout the year.
Happy Thanksgiving,
Julie