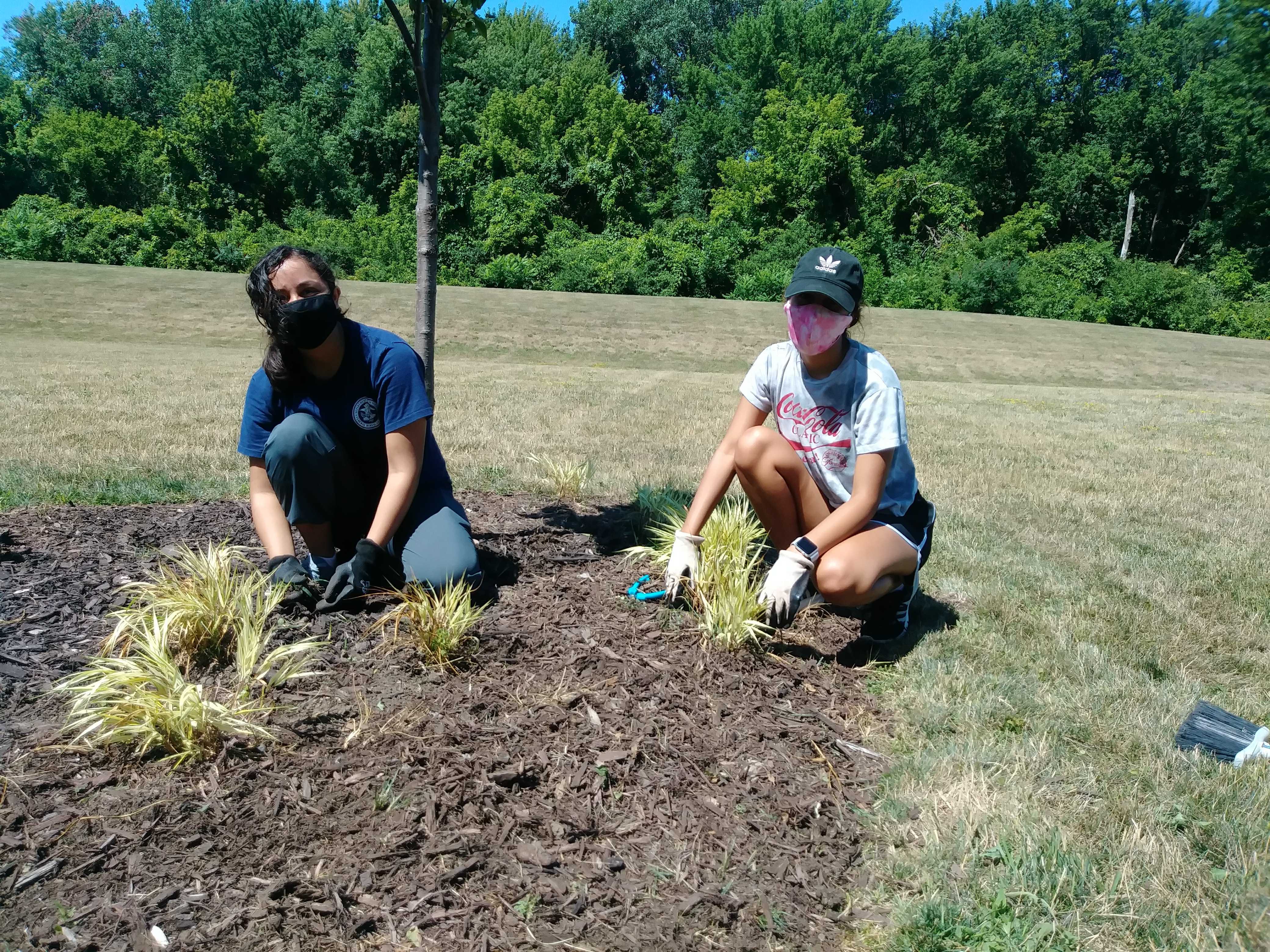 Do you have a green thumb and love being outside? If you answered yes, the Gardening Volunteer Corps is perfect for you. Assist with upkeep of the flower beds at the Nordson Food Distribution Center for volunteers, staff and visitors to enjoy! Tasks include weeding, watering as needed, and pick up trash on the property. Sign up if you are interested!
Benefits:
Support the mission of Second Harvest to create pathways to nutritious food. Soak up the sun rays and make new friends! Recognition at Annual Volunteer Appreciation Dinner.
Volunteer Shifts:
May-September: Hours and days can be flexible as long as it is during business hours.
Gardening Volunteer Corps Assignments:
Weeding
Cleaning up trash on property and parking lot.
Watering and planting (as needed by Staff).
Meet or Communicate with other Gardening Corps Members to schedule a day or time when gardening volunteer events can take place.


Qualifications:
Work outside for long periods of time.
Ability to stool, kneel and lift.
Practice personal safety.
Send in Monthly Hours to Volunteer Relations by the last day of the Month.
Uphold the values and mission of Second Harvest at all times.
Display courtesy and respect at all times to Second Harvest employees, volunteers, board members, donors, partner charities and the general public.


Training:
No training necessary. Volunteers are welcome to bring their own gardening tools.
Interested volunteers please visit CERVIS to create a Volunteer Log-In and apply for the Gardening Volunteer Corps. Volunteers will be contacted to schedule pre-screening.