Featured Speaker: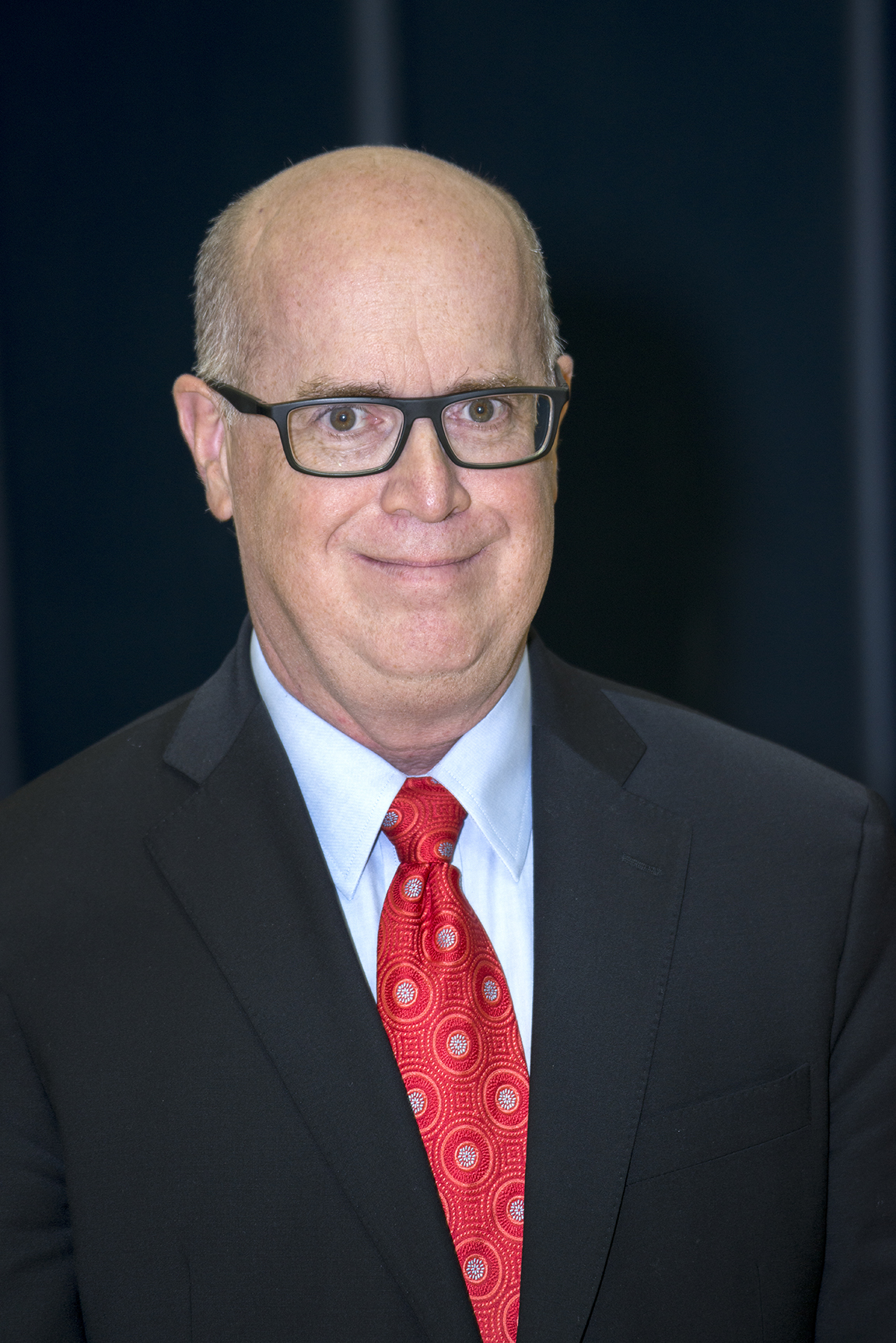 John Corlett serves as the President and Executive Director of The Center for Community Solutions. Corlett's career has included leadership roles in both the public and private sectors, including serving as vice president for government relations and community affairs at The MetroHealth System, and as the State of Ohio's Medicaid Director. He has also held leadership roles in community organizations focused on families, children, behavioral health and women's health. He serves on the Board of Directors of The Saint Luke's Foundation, The Centers for Families and Children, Community Partnership for Arts and Culture, and The Greater Cleveland Food Bank. He has been the recipient of many state, regional and local awards. Corlett holds a Bachelor of Specialized Studies from Ohio University.
Panelists:

Lisa Mayse-Lillig is the Director of Programs at Feeding America in Chicago and has overseen various projects and capacity building initiatives supporting the Feeding America network, including SNAP Application Assistance, Google SNAP and Digital Engagement, Household Empowerment Pilot, Child Hunger Corps, and the Child Strategic Planning Year. She has more than twelve years of experience developing and managing large-scale initiatives that serve communities impacted by hunger, homelessness, and poverty. Lisa holds a Master of Social Work degree from the Jane Addams Collage of Social Work at the University of Illinois at Chicago. The Feeding America nationwide network of food banks secures and distributes 4.3 billion meals each year through food pantries and meal programs throughout the United States and leads the nation to engage in the fight against hunger.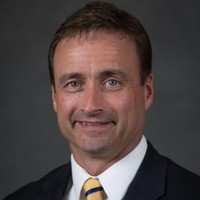 Kevin Nelson is the President of the Ohio Region for Northwest Bank. In this role as the market leader he directs all business development efforts for all local commercial, small business, mortgage equity and consumer lending as well as retail banking, business services / cash management, wealth management, and insurance personnel. Nelson has over 30 years of banking experience and a long-standing career at Lorain National Bank. In 2000, he joined the bank as the Chief Operating Officer and had executive oversight of all commercial and retail banking activities. In 2007, after two years at Morgan Bank in Hudson Ohio serving as Senior Vice President of Commercial Lending and Bank Sales, he rejoined Lorain National Bank to lead the bank's indirect lending division. In 2014, he assumed responsibility for all Retail and Mortgage lending activities for Lorain National Bank and Morgan Bank.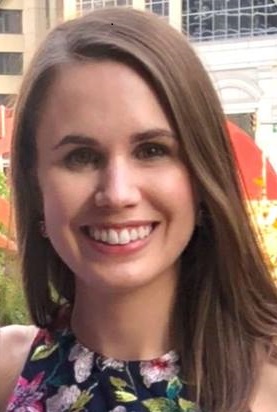 Chloe Plummer, MS, RD, LD, is a clinical dietitian with ProMedica Advocacy and Community Health in Toledo, and her main passion is promoting childhood and adolescent health and wellness. She has a bachelor of science degree in Health and Sport Studies from Miami University and a master of science degree in Clinical Nutrition from Rush University.
ProMedica has embedded two evidence-based food insecurity screening questions into its electronic health record so that every inpatient is screened upon admission to the hospital. Patients who screen positive are visited by a member of the care team and offered additional community resources to access upon their return home, and are also provided with a basic food care package at discharge. In the metro-Toledo area, patients are also screened in the primary care setting. Providers write a referral for patients who screen positive to participate in ProMedica's food clinic, where they receive several days of healthy food for the entire household. Patients may return once per month, for up to six months, before they need a new referral from their provider. Patients are offered healthy recipes, nutrition counseling and other community resources.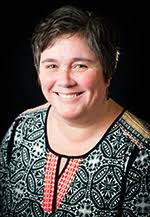 Ann Schloss is Superintendent of Elyria City Schools. She's been with Elyria since 1994 when she was a teacher at the now-closed Jefferson Elementary School. From teacher, she became assistant principal, then principal, director of teaching and learning, director of academic services and associate superintendent since 2017. Schloss was named superintendent in 2019. Elyria City Schools has partnered with Second Harvest on the BackPack Program since 2007 and (pending funding) will begin a School Food Pantry program in the fall of 2019.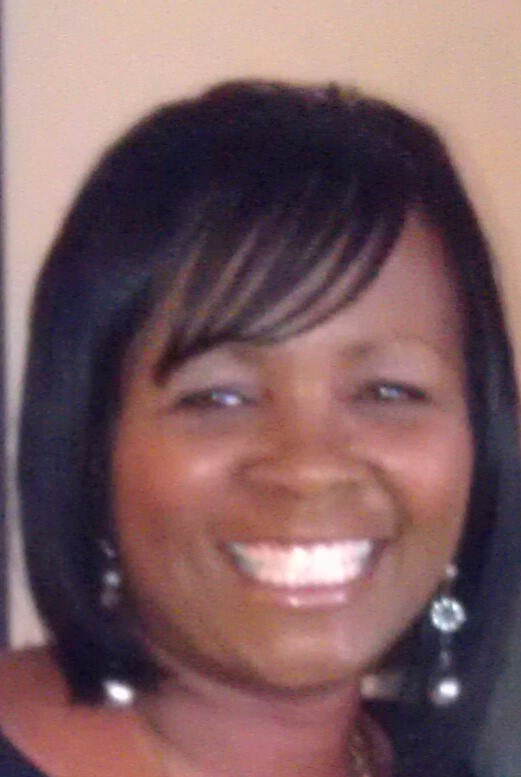 Doris Woodwards-Davila is employed through the Educational Services Center of Lorain County and is a school social worker in the Clearview School District. She holds a master's degree in Social Science Administration from Case Western Reserve University. She is a licensed independent social worker with a supervisor designation through the state of Ohio Counselor, Social Worker and Marriage and Family Therapy Board. Prior to her position as a school social worker she was employed at Applewood Centers for 24 years in the roles of a mental health therapist and clinical supervisor of the school based therapy program. In her role as clinical supervisor she partnered with approximately nine school districts in order to establish mental health services in their school.
Summit Steering Committee:
Susan Bartosch – Director of External Affairs, Second Harvest
Jackie Boehnlein – President & CEO, Lorain County Community Action Agency
Lisa Brown – Executive Director, Lorain County Community College Foundation
Doug Bloomfield – Retired, Nordson Corporation *
Julie Chase-Morefield – President & CEO, Second Harvest
David Covell, Health Commissioner, Lorain County General Health District
Samantha Flores – Program & Member Services Manager, Second Harvest
Victor Leandry – Executive Director, El Centro de Servicios Sociales
Steve Lucas – Wells Fargo
Beth Maiden – Executive Director, Erie County Community Foundation *
SueAnn Naso – President & CEO, Staffing Solutions *
Kevin Nelson – Regional President, Northwest Bank
Gayle Reeves – Fauver Co., L.P.A.,*
Catherine Woskobnick, Vice President, Mission & Values Integration, Mercy Health
*Second Harvest Board Members