How does my donation make a difference?
Your donation helps us gather, acquire, and purchase food and grocery products from retailers, growers, wholesalers, and other agencies.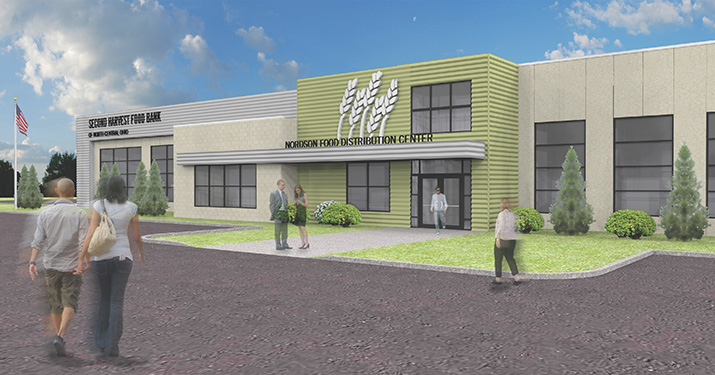 We store the food and grocery products in our expanded 40,000 square-foot Nordson Food Distribution Center until they are distributed through our charity network.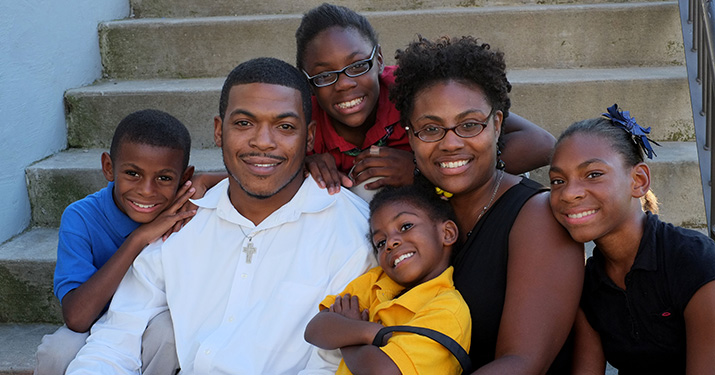 Ultimately your donation makes a difference in the lives of thousands of people in our communities that are at risk for hunger. Children can go to school on a full stomach, ready to learn. Families can gather around the dinner table and share a meal. Seniors can have access to healthy foods on a fixed income.
With your donation, we can create a healthier community for our neighbors at risk for hunger.